Condominium Property Amendment Act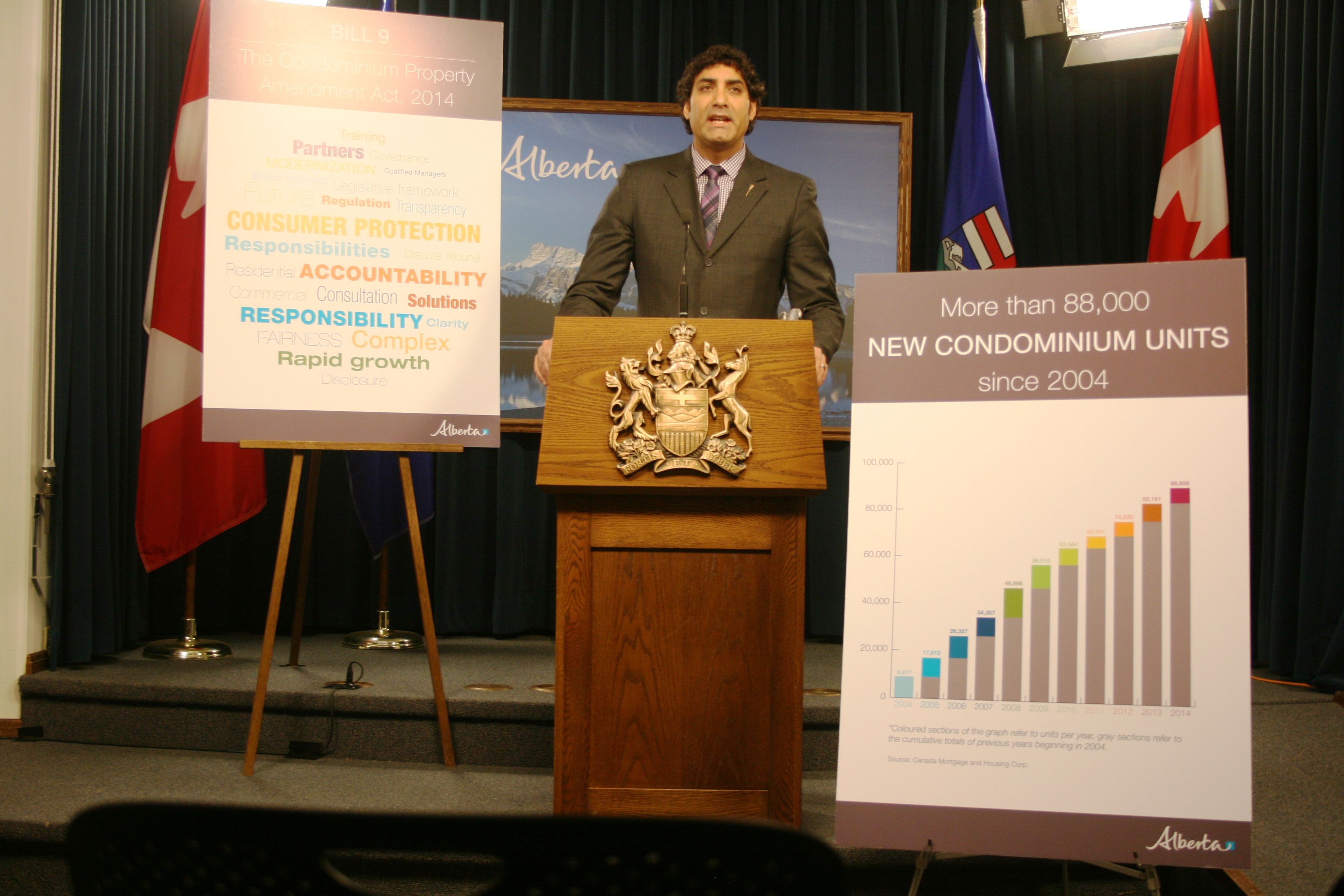 Clearer disclosure to buyers, greater board accountability and a condo tribunal higlight changes to Alberta's condominium property law.
Support Our Troops Plate - Update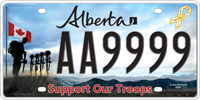 The Support Our Troops licence plate has raised more than $220,000.
Services to Albertans over the Christmas Closure
Government offices are closed over the holidays, December 24 to January 1.
Find out which services are open during the holiday season.
News
Last updated: Dec 22, 2014 10:06